8th October: Indian Air Force Day
These are only a few of the many achievements that tell us about the valour and capability of this wing of the Indian Armed Forces – we are, of course, we are talking about the Indian Air Force (IAF). It is the world's fourth-largest air force. It has a base in Tajikistan and holds a world record for rescuing most civilians during a natural disaster.
The IAF was founded on October 8, 1932, and the force has participated in several crucial wars and landmark missions. With tasks and situations that test one's daring, bravery, grit, and never-say-die spirit every day, a career in the Indian Air Force is considered extremely prestigious and fulfilling.
Why is Leadership Skill Important for Students?
GD Goenka Bhagalpur, the best CBSE school in Bhagalpur, is greatly inspired by the Indian Defence for their leadership qualities, discipline, and dedication to their work. We want our students to learn these qualities from school time to become better human beings and excel in their careers even if they do not go to the defence service. On the Indian Air Force occasion, we want our students to learn a few leadership lessons to succeed in life. 
Leadership plays an important role in every aspect of a student's life. Students go through many stages in life for career development where they need leadership skills. In the modern world, students face many career challenges, employment problems, and conflicts between idealism and beneficial. That's why they need leadership skills to accept challenges, solve problems and analyze career direction. Leadership is important for their career development and happiness. Students' leadership skills impact society, communities, nations, companies, political parties, and most importantly, nature and environmental development. 
Leadership Lessons to Learn
Give respect to get it.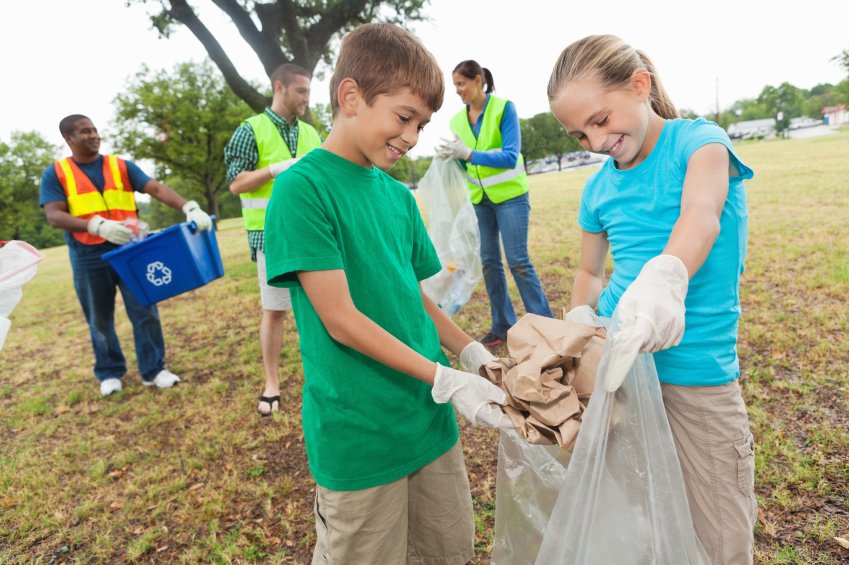 Men & women of a fairly young age and from diverse backgrounds undergo rigorous training and are then given the charge of leading huge teams. When you join such a 'team', it is best to empathize with the team members and appreciate the 'experience' they have already accumulated. Leading them should not infuse a sense of superiority in any way. Rather, respect and humility are much better commodities to apply. The servant leadership model and striving to 'influence' despite authority may be a better model to apply. If students learn this and apply it in their careers, they will be an asset. 
Being Vulnerable is a sign of strength, not weakness.
Although it seemed counter-intuitive, the vulnerability was highly appreciated. During every mission, the focus was on the team and not on individuals. The Indian Air Force Trainee understood each other's strengths and weaknesses, leveraged strengths, and welcomed weaknesses. Although performance may not have been optimum, to begin with, with a nurturing mindset, reaching an ideal state is quick. It is rightly said 'Strengthening your strengths, weakens your weaknesses'. Importantly, for a profession where one wrong decision by the leaders could cost lives, 'courage' was often placed higher than tangible results. And expressing vulnerability was associated with high moral courage.
After completing high school and college, students will enter into the highly competitive career world where these skills will help them nurture their careers. 
Empower your team.
There were very well-defined, written-down roles and responsibilities for everyone during peacetime and wartime in the Air Force. Challenging situations were common to both, involving on-the-fly decision-making without consultation. Empowerment, thus, became fundamental to military operations and was delegated to all team members, irrespective of rank or seniority.
A great lesson to learn is don't micromanage your employees. Rather, let them exercise their decision-making skills regularly. Widen the scope even. Create leaders in the true sense of the word. Make it an existential requirement for your organization at every level. Even at the school level, if you are a student leader or at the position of authority like dance club head or sports clubhead, this will help you manage tasks effectively and grow along with your teammates. 
Everybody 'owns' the mission. But the buck stops at you. 
Every mission and task in the military is comprehensively planned. This includes planning, briefing & brainstorming sessions with everyone involved. By providing a 'big picture view, it is possible to convert 'pawns' into 'knights' – building camaraderie, ownership, and accountability into the team. This also permitted great flexibility in responding to unforeseen contingencies since the information flow permitted nimbleness. However large the team if could pivot like a speed boat on the water. 
Share your company vision, mission and goals. Discuss the key result areas. Not once, but repeatedly. And just pasting them on walls won't work as well, as hearing it from your mouths. Students can put effort into planning their subjects, activities and classes they have the next day. Even if the planning is not full proof, it will help you plan better next time. 
Communication should be clear.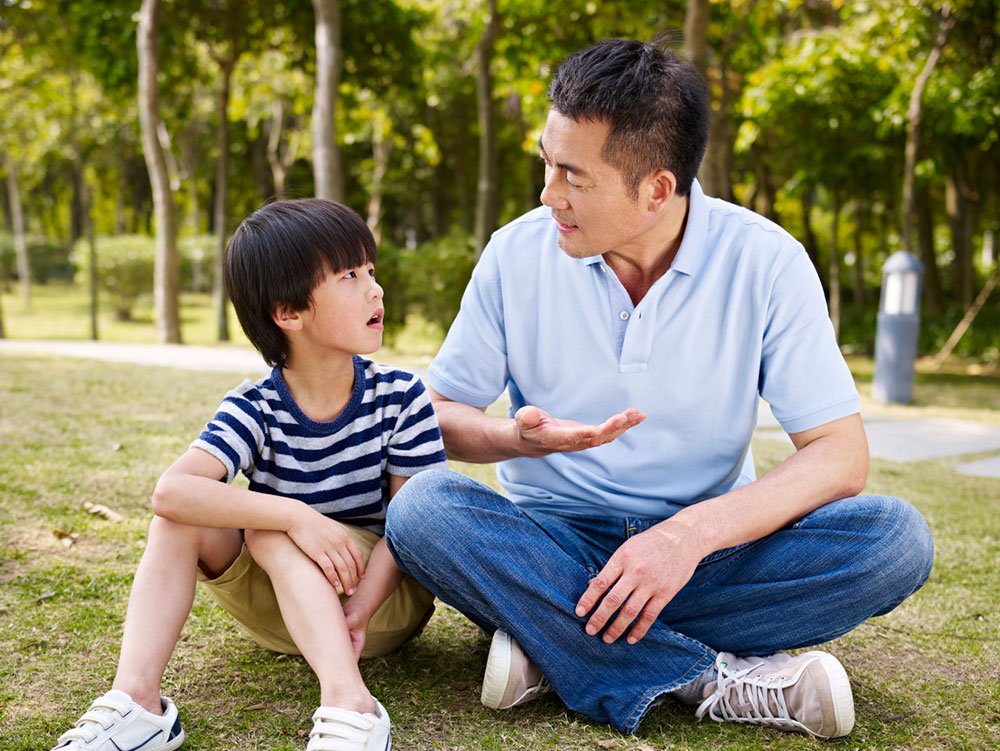 Not only the Indian Air Force but military across the world have fixed communication protocols, a vocabulary set that was both unique but universally understood. This was critical, especially in situations that called for emergency communications. The Air Force professionals encounter no problems communicating with Indian Air Force pilots, pilots from other Air Forces, or even pilots who flew foreign commercial carriers, despite never knowing them.
Create terminology specific to your company culture and processes to keep the communication crisp, clear, concise, and correct. Even students can create a better communication structure and suggest the same for doubt clearing sessions or even regular class sessions. A communication session can be initiated in the classroom to discuss students' study problems, subjects, focus, and long hours of concentration for studies.
Now that we have a list of lessons a student can learn from the Indian Air Force, just pick the one you like and start practising. Make it a goal to master one lesson at a time and keep doing it for a minimum of 3 months. GD Goenka Bhagalpur is the best school in Bhagalpur for implementing these out of the box method in their school. We never neglect the importance of academics, but we neither compromise with the life lessons students should get at the School- Level.